We are not living within the boundaries of the planet and this is driven to a large extent by our linear take-make-waste and extractive economic model.
Currently, we are using resources at a rate 50% faster than they can be regenerated by nature and demand for raw materials and natural resources is increasing as well as waste generation.
The culture of waste has reached its limit.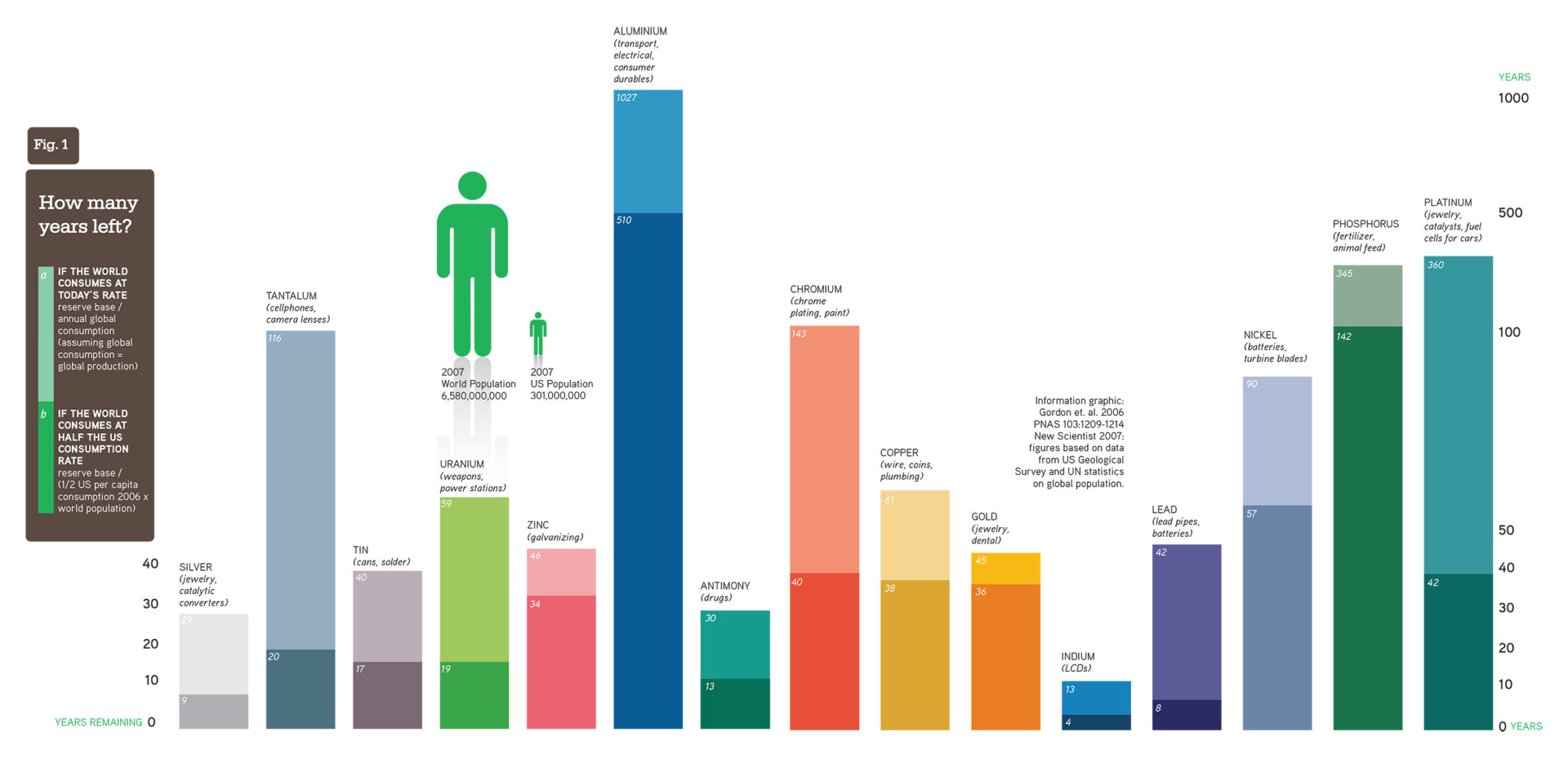 ---
re-thinking future business and economic growth
The circular economy sets out a completely different vision to our current linear consumption and production model, and it is a fundamental set to achieving the EU's target of becoming climate neutral by 2050.
For instance, as shown by a recent Ellen MacArthur Foundation publication, applying circular economy strategies in just five key areas could reduce 9.3 billion tonnes of CO2 emissions by 2050 – equivalent to cutting current emissions from all transport to zero.
The concept of a circular economy offers a systematic and coherent framework for re-thinking future business and economic growth in relation to the availability and access to strategic resources, materials and energy that underpin our economies. Its core idea is to decouple economic growth and prosperity from consumption of finite resources and to build economic, natural and social capital.
With the first EU Circular Economy Action Plan, launched in 2015, the EU managed to turn a somewhat abstract concept into real policy change.
But with the world being still only 9% circular, more ambitious actions were needed to boost circularity in the EU and beyond. Actions taken so far in the EU have focused on supply-side measures aimed at addressing negative impacts of products, services and production, and on dealing with materials that become waste.
---
And now ?
The new EU Circular Economy Action Plan paves the way for a further acceleration of the transition and is an important strategy for trying to reach a sustainable, decarbonised and resource-efficient economy in the EU. Published on 11 March 2020, it is a promising continuation of the EU´s ambition from 2015.
The plan has announced initiatives along the life cycle of products, targeting for example their design, promoting circular economy processes, fostering sustainable consumption, and aiming to ensure that the resources used are kept in the EU economy for as long as possible.
Now the EU and its member states need to take appropriate action in order to switch the current linear economic paradigm, by having a clear vision of this global challenge. To fulfil a coherent and broad implementation of the plan, there are additional challenges that need to be addressed.
The role of the circular economy needs to be analysed in the wider global context.
---
"We need to change the way we produce, consume and trade"

Ursula von der Leyen, Commission President, in her Agenda for Europe
---
A global approach
An effective implementation of a more circular economy requires an understanding of potential implications of the transition across a variety of sectors, as well as the implications of various policy areas and societal trends on the circular economy transition. For instance, the role of trade policies and of the ongoing digital revolution.
The shift to a circular economy in the EU needs to address the implications both within and outside the EU. The transition to a circular economy model in the EU unavoidably has implications on a global scale, for EU and its trade partners, thus, it requires an internationalist approach and cooperation between countries and along value chains.
For instance, the current lack of international definitions and standards linked to waste recycling is creating a barrier to recycling efforts, obstructing the benefits of circular economy as part of trade.
Thus, it is necessary to adopt collaborative and inclusive approaches to the design and use of products, production and waste standards for circularity within key global supply chains.
---
We know what to do
The EU and member states' efforts should focus on measures aimed to boost this transition, for instance providing more incentives to circular economy projects and business.
The Just Transition Fund, the flagship for supporting workers and communities affected by the energy transition, could be a supporting foothold to take this transition forward. Fostering circular business models across small and medium enterprises and start-ups – including through waste prevention through product-service-systems/leasing models; repair and re-use, remanufacturing and refurbishment, and so on – could create accessible jobs while helping decarbonise the economy.
These measures should be accompanied by employment strategies as well as training measures for workers and business.
For instance, coordination and sharing of practices in circular economy skills programmes and adopting targeted approaches for the most vulnerable workers, particularly the low skilled, unemployed, younger and older workers.
---
Benefits for all
In addition, it is really important that EU policies consider the involvement of the public and private sectors to facilitate the consumption of sustainable and circular products, making them more affordable for all citizens. This could be benefited by using an environmental fiscal reform as a key instrument, for instance giving favourable rates to repair activities. Indeed, this fiscal reform could help to shift tax burden from labour to the use of non-renewable energy and virgin raw materials.
Adopting circular economy principles will not only benefit Europe environmentally and socially but could also help generate economic and employment benefits. The circular shift is expected to create a net economic benefit upward of €1.8 trillion by 2030, and around 700,000 new jobs.
Circular economy provides an overarching framework to overcome simultaneously the battle of decarbonising the economy while building resilience to climate change.
Taking into account our current climate and health crisis context, putting circular economy at the centre of the EU economic recovery and doing it by carrying out a systemic approach, will contribute to building more resilient economies and societies, while helping meet climate targets.
---

This article is licensed under a Creative Commons License.
You are free to reuse it (mentioning the author – BY) but not for commercial use (NC) and to share it under the same conditions (SA).